0,20 mm

Natural fibres and recycled carbon fibres. Nothing else.

---

24 %

energy savings compared to conventional heating systems. Thus pioneering for the energy turnaround.

---

99 %

Recycled material

---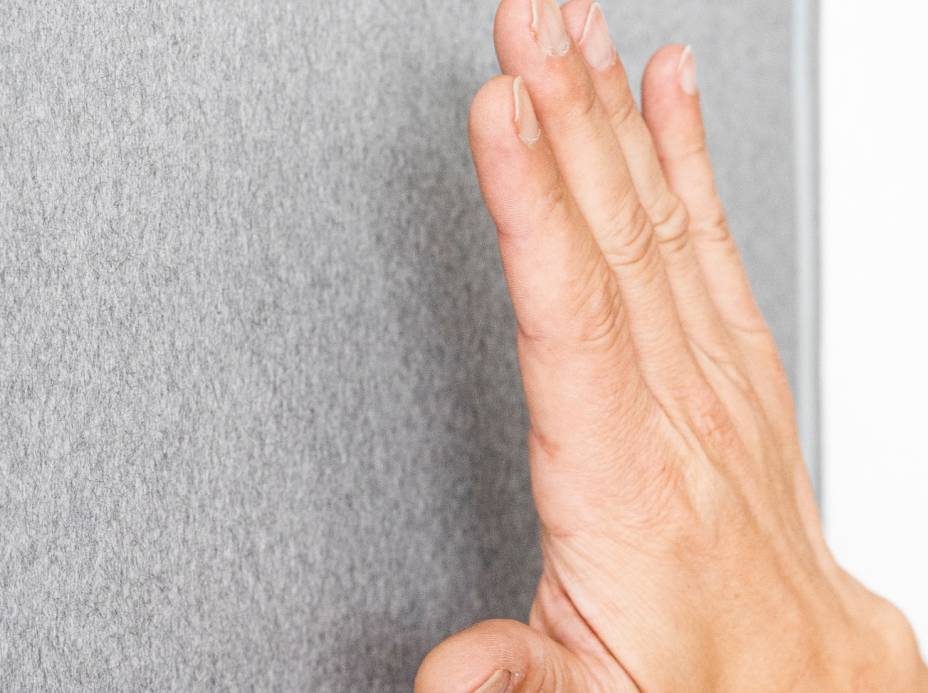 KOHPA®therm
---
With a material thickness of only 0.20 mm, the lightest and thinnest panel heating available on the market consists of a mixture of natural fibre and recycled carbon fibres. In addition to its good formability, the patented material is breathable, dimensionally stable and easy to process. KOHPA® therm is characterised by the specially developed contact strips (contacting). Voltage in the low-voltage range (24-42 V) can be applied to the contacts by qualified personnel. KOHPA® therm may only be used as a surface heating in combination with the original contacting. With energy savings of up to 24 % compared to conventional heating systems, this product is groundbreaking for the energy turnaround.
Possible applications of panel heating
Table top heating, heating plates, cabinet heating

Wing and rotor blade heaters (icing)

Electrostatic discharge

Wall, floor and ceiling heating, mould control

Caravan and camper heaters

Paravent heaters

Car interior heaters

Mobile toilet heating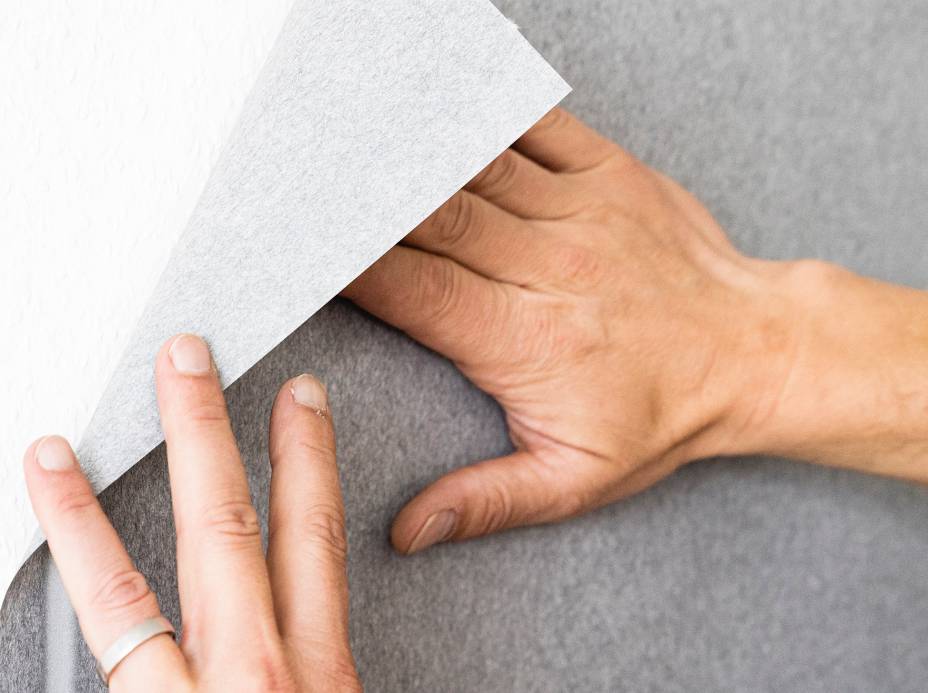 Thinnest and lightest panel heating in the world!
---
Natural diffusion openness
Contact without noticeable change in thickness
no carbon nanotubes
no film carriers
99 % recycled material
only 80 g/m²
easy to shape
Frequently asked questions
---
The name comes from the German words KOH for carbon fibre and PA for paper.

Made of natural and carbon fibres.

Carbon fibres are electrically conductive.

On a conventional type of paper machine.

Conductive contact strips for plus and minus pole are applied to the edges of KOHPA® therm.

Note: KOHPA® therm may only be used as surface heating in combination with the original contacting.

The poles are connected to a transformer or switching network in a technically correct manner.

24 V to 42 V in the non-hazardous low-voltage range (DC voltage).

The electrons of the electric current reach the carbon fibres via the contact strips on the sides. So it gets warm in a matter of seconds.

Infrared heat of 35 °C is achieved - this means about 15 °C above room temperature.

The heat coming from KOHPA® therm can be compared to the heat of the sun's rays.

KOHPA® therm as infrared heating creates a feel-good climate, which achieves the same effect as convection heating at a 2-3°C lower room temperature. A reduction of 1°C in room temperature saves 6% in heating costs.

Low investment costs, no maintenance costs, no wear and tear, no holding of resources.

The surface power is 150 W/m²

Yes! KOHPA® therm is powered by electricity. This makes self-sufficient heating possible.

Compared to conventional radiators, KOHPA® therm does not create any dust turbulence.

KOHPA® therm can only be installed by qualified personnel.