flexible

Floor | Wall | Ceiling

---

efficient

Rapid heat-up time. Low running costs.

---

cosy

Warmth like from the sun.

---
Solar heat for your home
---
3D-eHEAT GmbH develops and distributes eco-economic surface heating systems based on carbon technology that are suitable for floors, walls and ceilings.
With a focus on energy efficiency and ease of use, we offer a wide range of product solutions, including the Weitzer-Wärmeparkett, KOHPA® therm and the illuminated tension frame HEATFRAME. The latter not only integrates dimmable LED technology and maintenance-free full carbon comfort heating, but can also be extended with sound absorbers for better room acoustics.
Why carbon?
Carbon is a naturally occurring material whose practical properties make the heating effective and flexible at the same time. Due to its large-scale application (full carbon), the consumption in kWh/m²a (per year) is significantly lower than the calculated values compared to other heating systems. Electricity is also a form of energy that you can produce yourself. This creates independence and is easy on your wallet.
Our full carbon comfort heaters can be used for complete new buildings (main heating) as individual solutions for one room, for uncomplicated renovation measures or for listed buildings. Due to the very low installation height, they can be elegantly installed and are invisible after installation.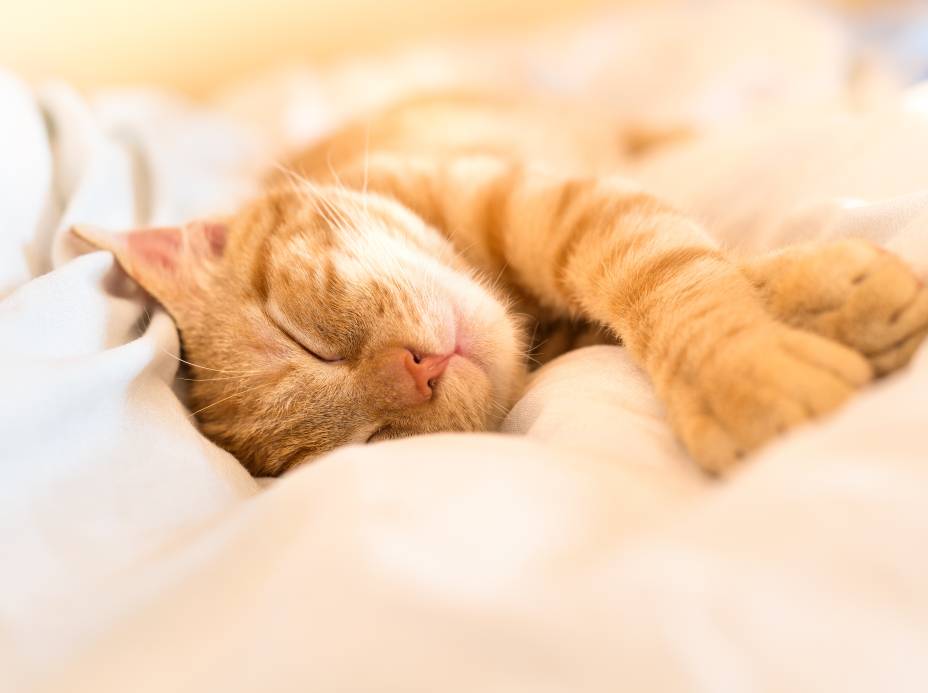 The advantages of radiant heat
---
no draught
no dust whirling up
prevents the formation of mould
comfortable and pleasant warmth
max. 10 % energy loss when ventilating
With radiant heat, the room air temperature is perceived to be higher than it actually is, because the heat is transferred directly to the body. The temperature in the room can be reduced by up to 2 °C. Each lowered degree saves around 6 % in heating costs per year.
What makes our heaters so special?
CARBONFIBRE

At the core of our heaters is carbon technology. It converts electricity into heat. In doing so, we use the positive properties of carbon such as electrical conductivity or thermal conductivity.

RADIANT HEAT

The heat generated by the full carbon heater can be compared to solar rays: When the infrared rays hit a solid body, it is set into faster vibration and heats up. This energy is released into the room as heat. After just a few minutes, rooms are evenly and pleasantly warm.

FLEXIBLE HEATING

Depending on the application, the heating strips are installed as a complete solution under the parquet, or processed as carbon fibre paper on the wall and/or ceiling. The heating system can be painted over with commercially available diffusion-open paint and becomes an invisible surface heating system. Of course, you can also cover the surfaces with wallpaper, tiles, wood or similar.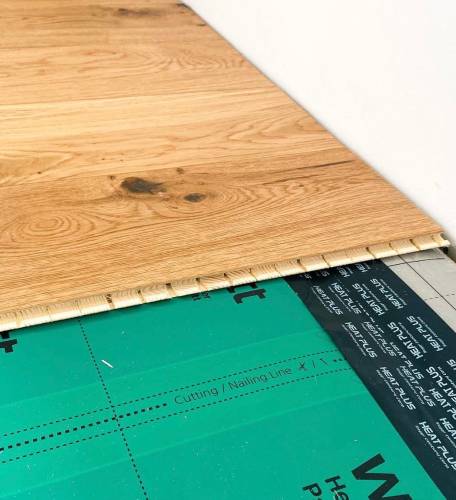 Project example: timber frame construction
---
ERLER Wohlfühlhaus relies on sustainable heating solutions from Weitzer-Wärmeparkett. In the course of a living space extension, a new bedroom and a children's room were created. The patented solution from Weitzer-Wärmeparkett was laid on the installed OSB boards. The customer was already able to put the heating system into operation in the afternoon.
ERLER Wohlfühlhaus »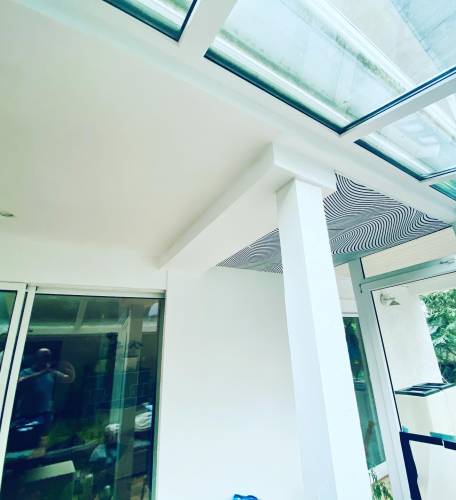 Project example: Winter garden
---
The existing floor heating in a winter garden in Utting a. Ammersee was defective. In order not to have to demolish the existing floor, the GK ceiling was turned into a fully-fledged ceiling heating system by means of carbon coating. After a simple final coat of paint, the installed heating was invisible. Optically, a partial area was provided with a stretch ceiling. The heating is controlled fully automatically and can be regulated via an app.
Changing our old oil heating system to a full carbon heating system was the right decision. The heat is extremely pleasant and cannot be compared to the old operating costs.

---

A super luxurious heating system that is very easy to use. What I like most is the quick heat-up time of about one hour and the minimal loss of space, as I don't need a boiler room. Absolutely recommendable.

---

It has never been so pleasantly warm in all our lives.

---